Safe and Secure Inmate Calls
Only ConsCallHome offers the most secure and reliable inmate calling service available. We are the only service that offers a satisfaction guarantee.
We have been in business for over 15 years and have helped over 1 million families stay connected with their loved ones in both local jails and state and federal prisons.
ConsCallHome is the only service that offers the only service that is guaranteed to work in any jail or prison in the United States. If we cannot save you money on your inmate calls, we will refund your money.
+1 (888) 524-6151 Toll Free
+1 (239) 920-0000 International
We are currently available Monday through Friday from 9:00 AM
to 4:20 PM. We are closed on weekends and holidays.
We do provide email support most hours of the day and night.
7 days a week.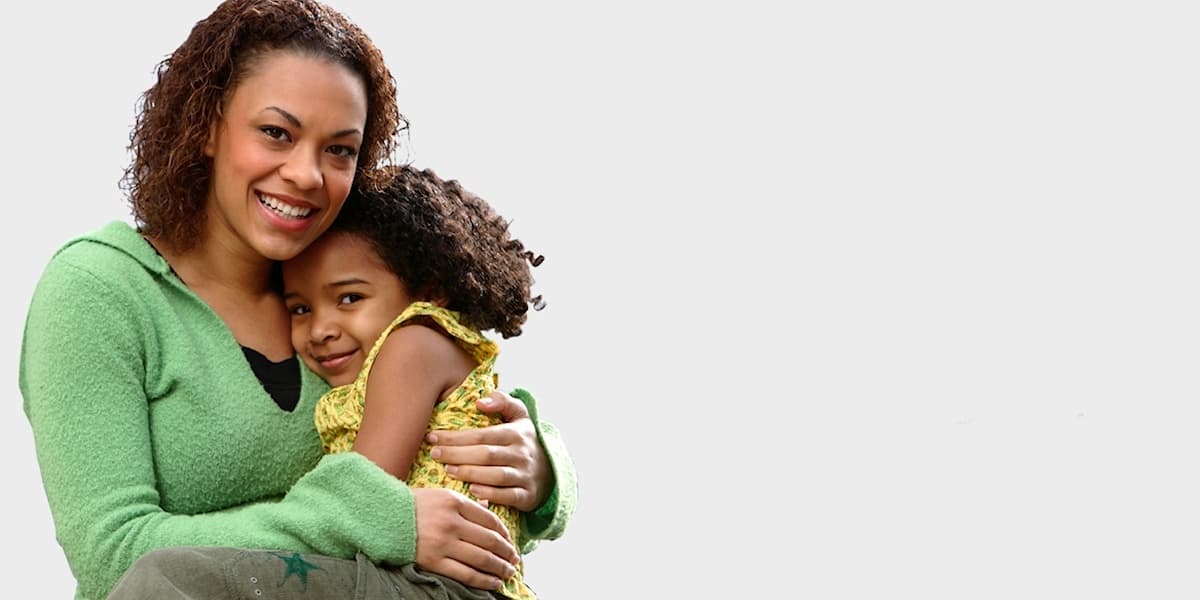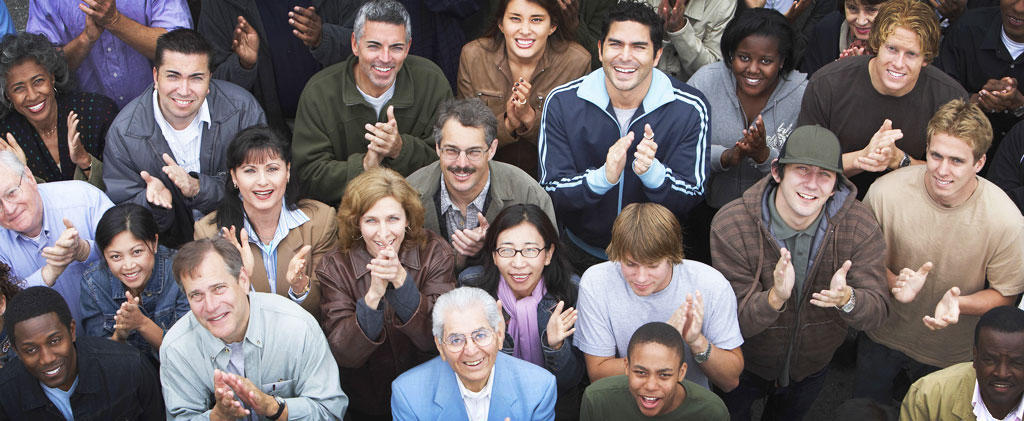 Call today!
We are standing by to help you through your troubled time.